'70 Dodge Challenger Hemi Rescued After 20 Years Packs Built 426 Surprise – Engine Needs Detuning
June 28, 2022
1970 is the model year when the original Dodge Challenger came out—production started in the fall of 1969—and when you come across one of these cars that was built with the infamous 426 HEMI, it's hard to resist the feeling of having struck gold.
Things are rarely that simple, though, as many of these machines have had a rough life, present example included, albeit with this Mopar now heading for a happy life.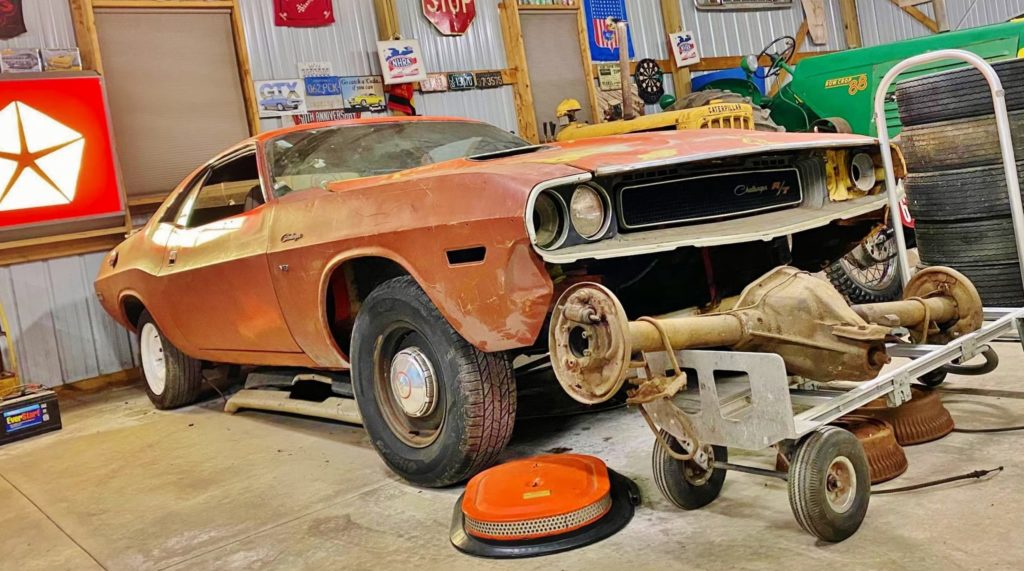 The vehicle left the factory in splendid spec. That 426 ci (7.0L) HEMI was accompanied by a drag strip-friendly three-speed automatic with a floor shifter. Then there's the A32 Performance package, which includes goodies such as a 4.10:1 Dana rear axle. And there are all-round power disc brakes.
This story takes us back to rural Arkansas, having been captured on camera on the same property that housed the quadruple black 1970 Hemi Cuda we discussed last Monday—for the record, these cars are Chrysler E-Body platform mates.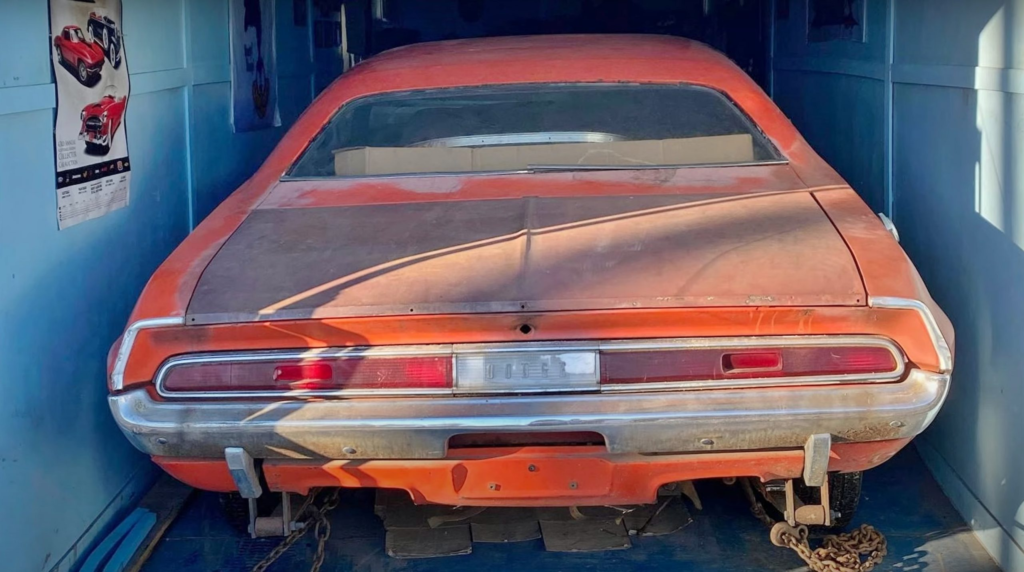 Back in January, the '70 Challenger Hemi was caught on camera by YouTuber The Auto Archeologist, whose real name is Ryan Brutt. And, once again, now-former owner Danny sat down with the vlogger to tell the tale of the Mopar.
The man purchased the Challenger over 20 years ago, when prices sat at a level that might make prospective buyers cry nowadays. He recalls having paid $17,000 for the incomplete vehicle (using 2001 as a reference year, this would mean over $27,000 in today's money), as a good-condition example demanded around $70,000 even back then (around $112,000 adjusted for inflation).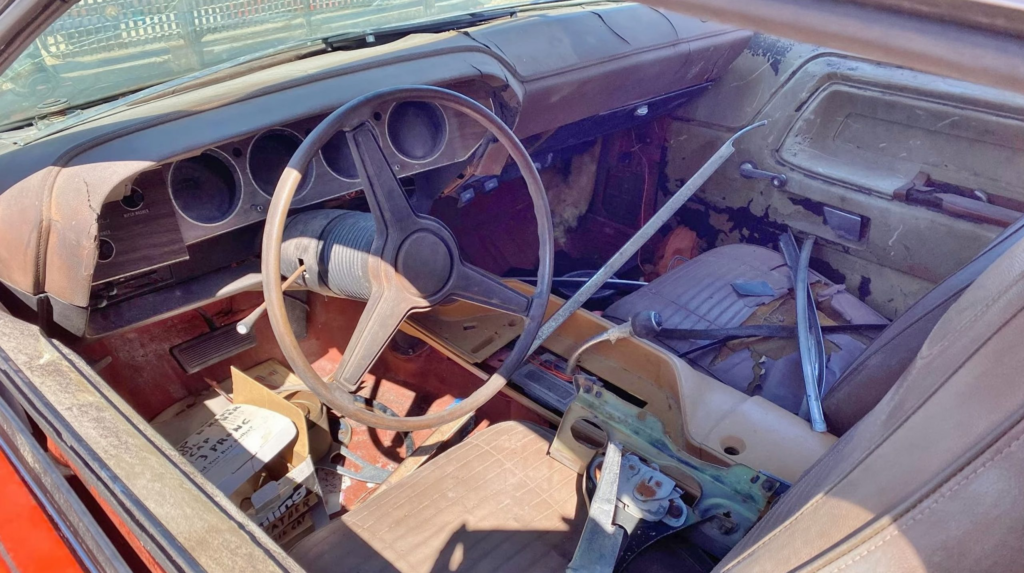 The 1970 Challenger was missing its iconic engine, as well as the hood, fenders, grille, and back seat, among others. The vehicle itself hasn't changed too much meanwhile, as Danny never got to it, so he put it inside a shed, as he had done with the Hemi Cuda.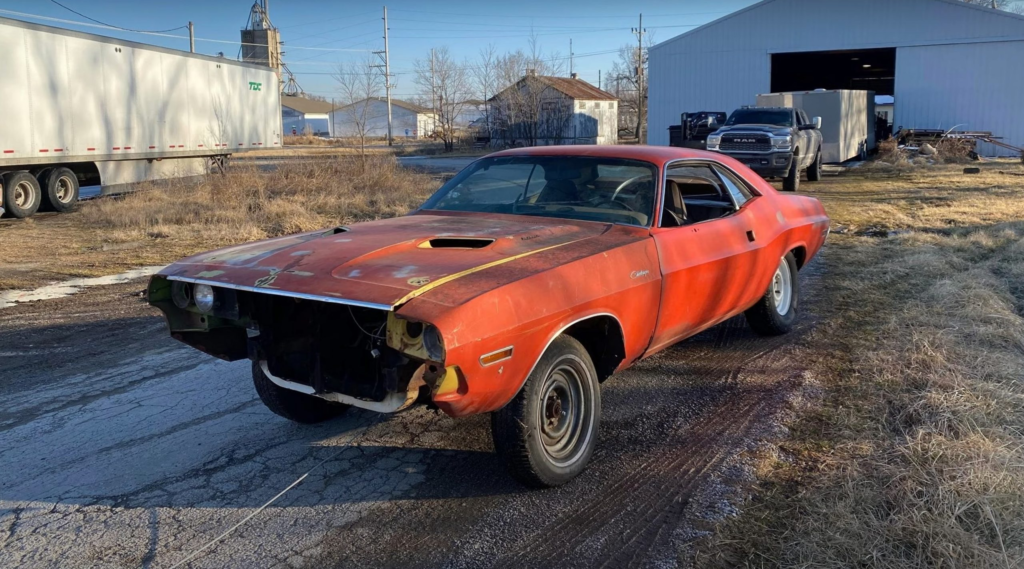 However, it seems like this V8, which is a 1966 block, had been built, possibly to adopt a supercharger—many of these cars were used for racing and this could've been the purpose of the build. As such, the motor might need to be detuned for streetability now (e.g. another cam setup).